Live the life you want.
Feeling stuck? Whether you are stuck in self-defeating patterns of behavior, in painful relational interactions with your partner or your children, in an unfulfilling career, or in anxiety and depression – it is a place that can feel hopeless and lonely, and keep you from living the life you desire.
Many of my clients know the kind of life and the quality of relationships they want, but they are not sure how to get there, or find that scars from the past are holding them back. Others are not sure what is missing in their lives and need help building mindful self-awareness and self-esteem. Whatever it is that you need, I will challenge you to move forward toward your best self, live the live you want, and enjoy more satisfying relationships with the people most important to you.
Contact me today for a free phone consultation to find out if I would be a good fit for you.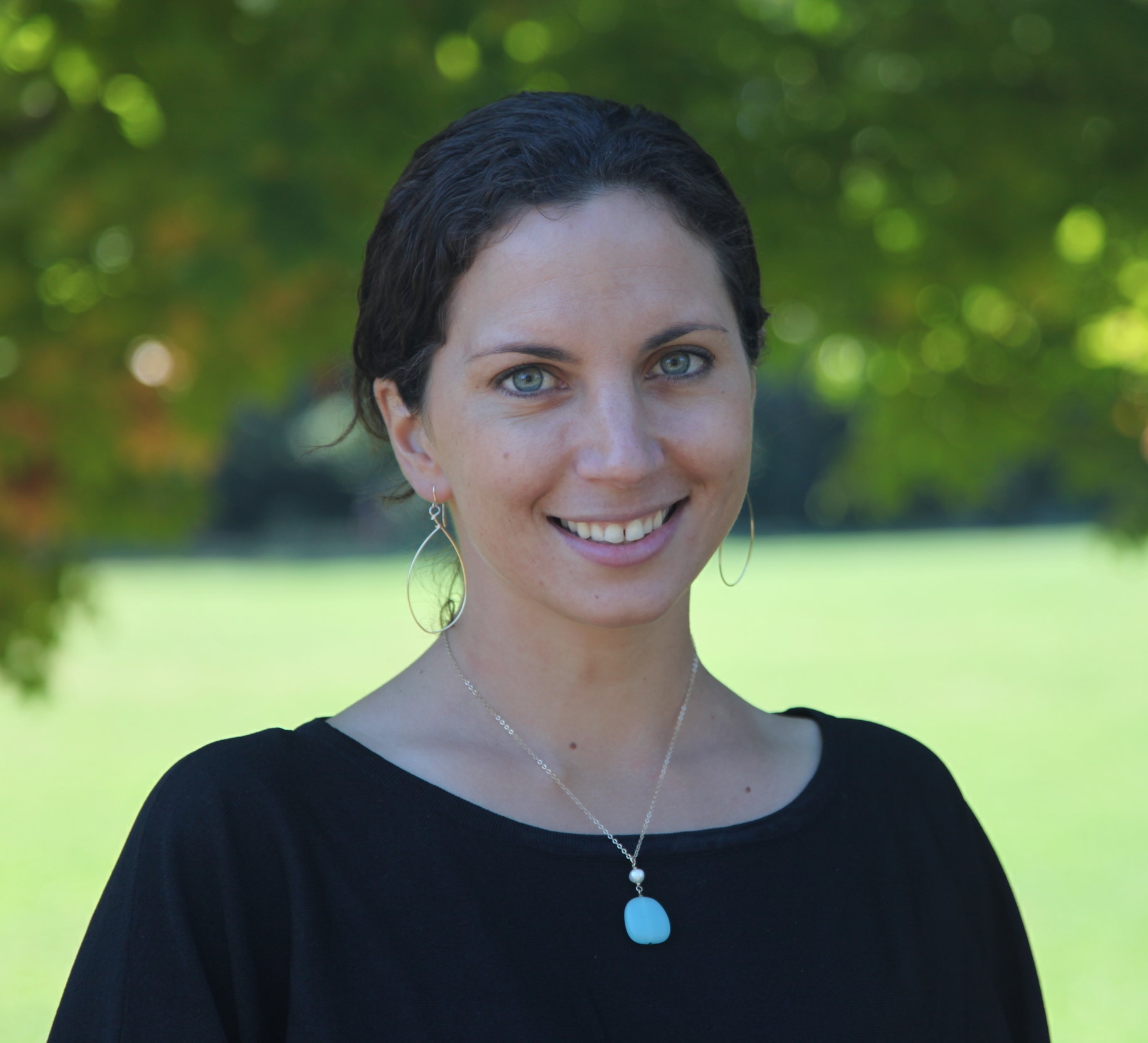 LOCATION
475 White Plains Road
Eastchester, NY 10709
CONTACT
info@taylormham.com
(914) 713-5384
Individual Psychotherapy
Life transitions can be difficult - but you don't have to struggle alone. I believe in the healing power of connection and compassion, and the ability of the therapeutic relationship to inspire amazing transformation. Asking for help is the first, courageous step on the road to your best self.
Anxiety
DEPRESSION
POST-PARTUM ADJUSTMENT
RELATIONSHIP ISSUES
STRESS MANAGEMENT
SELF-ESTEEM
"Walk and Talk" Therapy
family therapy
I specialize in helping parents navigate the transition to parenthood and enjoy more peaceful, connected relationships with their children and with each other throughout the early years of parenting. Family counseling works to address behavioral and relational issues so they don't continue to create problems in the future.
Mindful PARENT COACHING
CO-PARENTING skills
FAMILY CONFLICT
BLENDED FAMILIES
couples counseling
The same relationships that bring us such intense feelings of joy, belonging and intimacy can also produce feelings of pain, loneliness and loss. All couples experience ups and downs - periods of connection and disconnection. Sometimes its difficult to extricate ourselves from negative patterns of interaction and find our way back to each other. That's where I can help.
COMMUNICATION SKILLS
intimacy issues
PREMARITAL COUNSELING
Let's Talk.
Use the form below to request an initial appointment. You may also call me directly to make an appointment or to discuss your needs further.